Who Gets to Cook What From Where?
Hear from New York chefs and journalists on how we decide who gets to cook certain cuisines.
A growing curiosity about food from around the world, paired with better access to global ingredients, means that chefs are no longer tied to a singular cuisine. This interest has lead to chefs cooking the dishes and cuisines that are not "theirs," as well as notions that this is taboo.
Where does our acceptance of someone's cooking come from? What is framing our willingness to eat at a Vietnamese restaurant run by natives versus if the chef isn't from the country they are representing?
For journalists, should there be a difference in how these two types of restaurants are represented? "Why are certain ethnicities constricted to cooking the food from their backgrounds, while for others the process is much more fluid?
Ultimately, how do we decide who gets to cook what, from where?
Join the Newswomen's Club for an evening of networking and discussion with:
Eater Editor-In-Chief Amanda Kludt
Eater New York editor Serena Dai
Chef Trigg Brown of New York restaurant Win Son
Chef Glenroy Brown of New York's Jacob's Pickles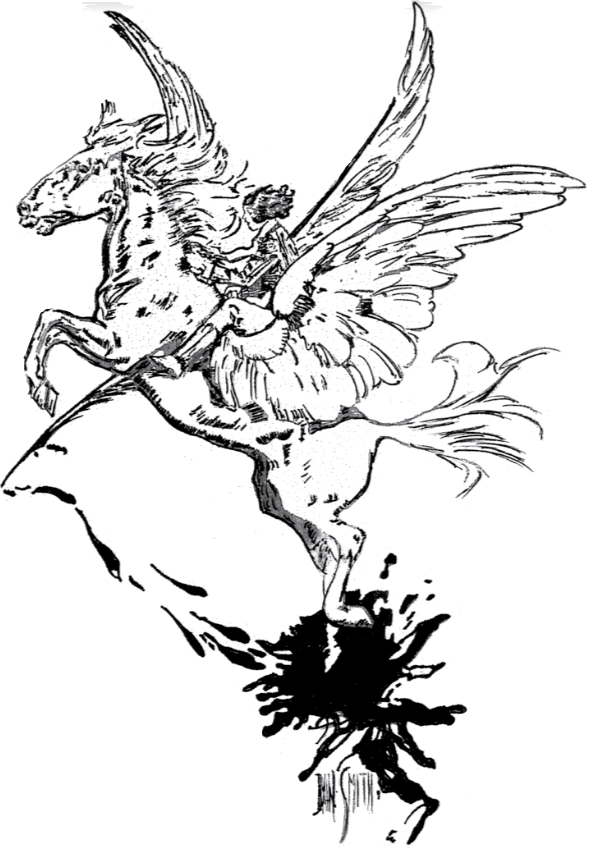 WHERE: Eater's Soho Test Kitchen
WHEN: October 2, 6:30 p.m.
RSVP: newswomen@newswomensclubnewyork.com.
Space will be on a first-come basis and spots are limited